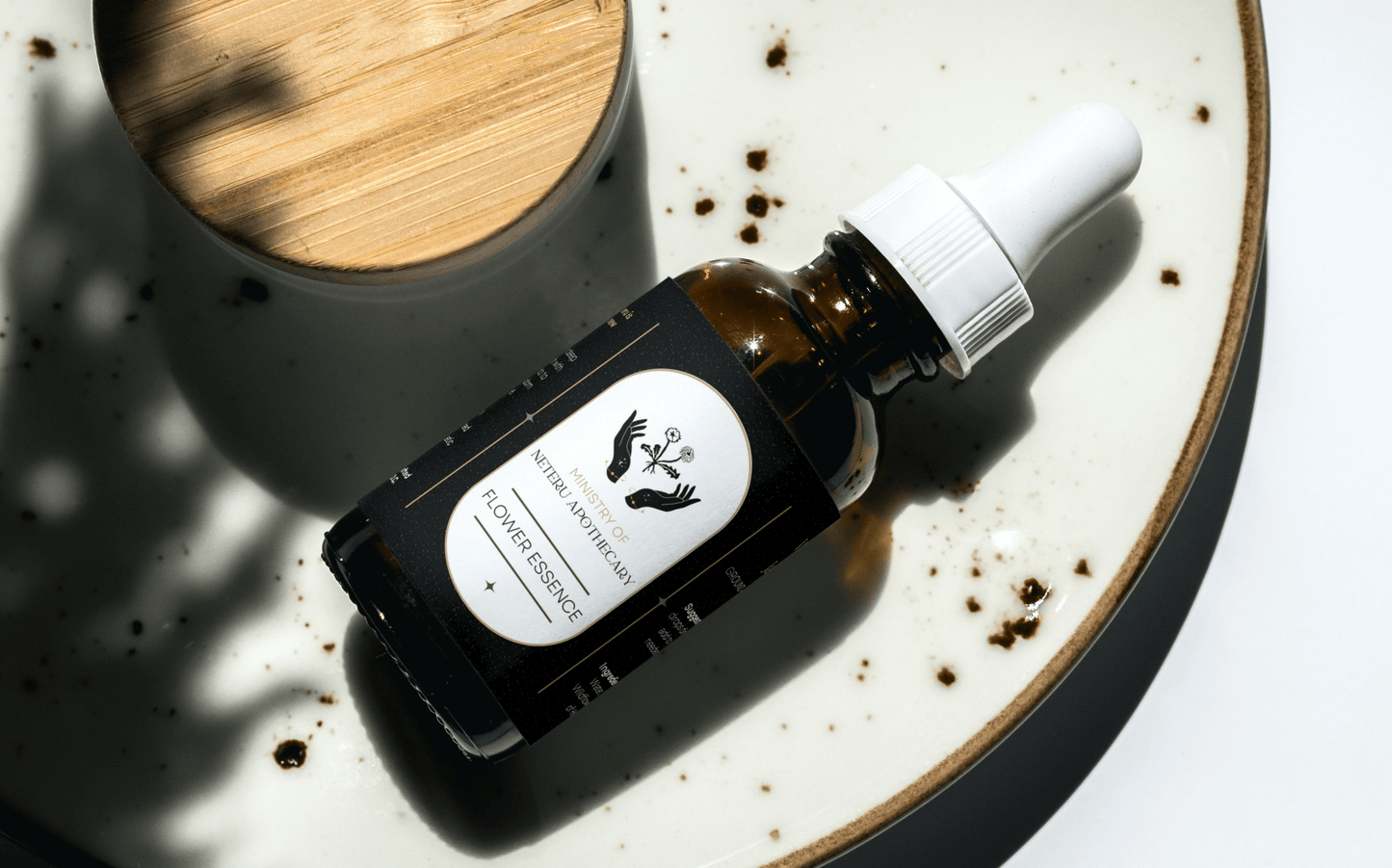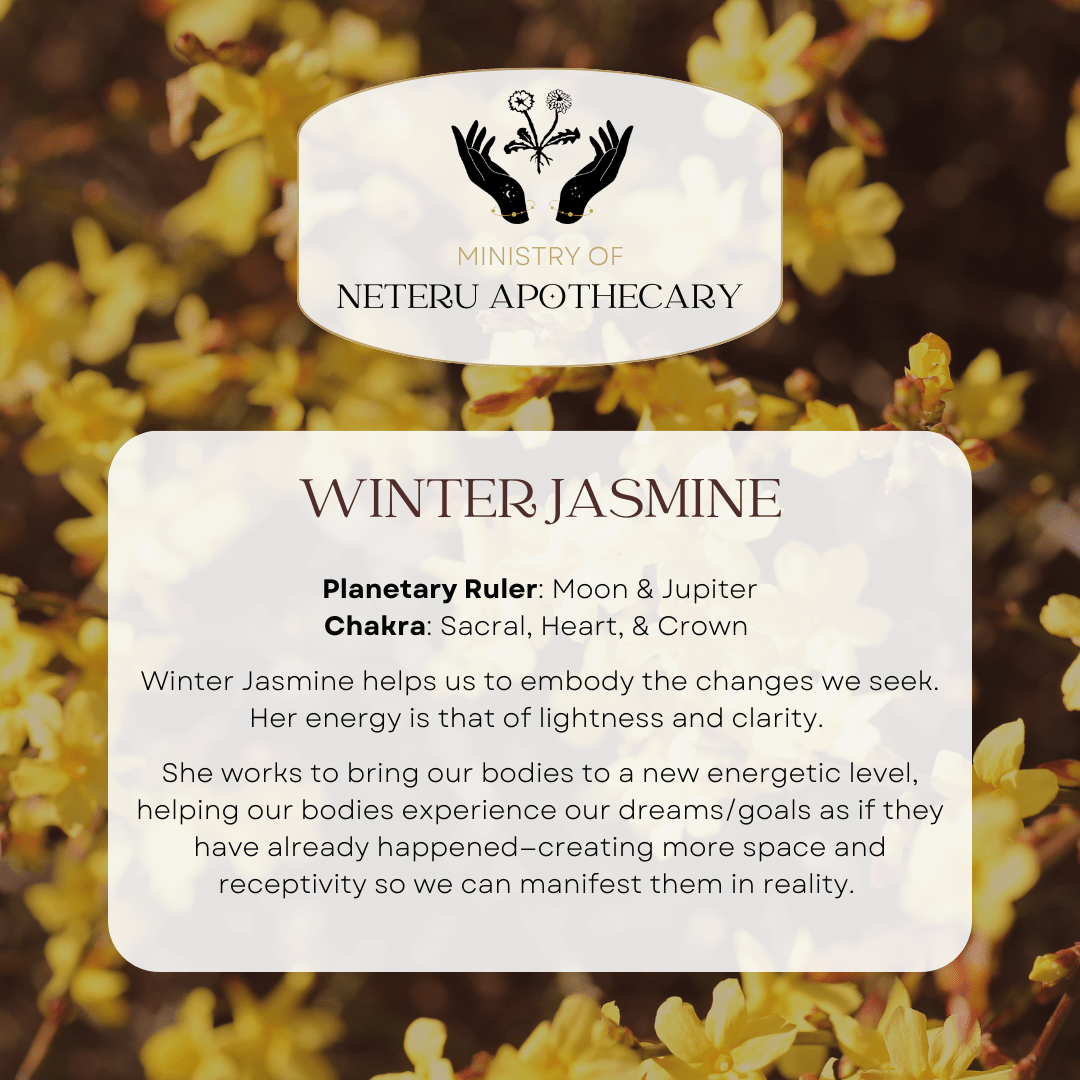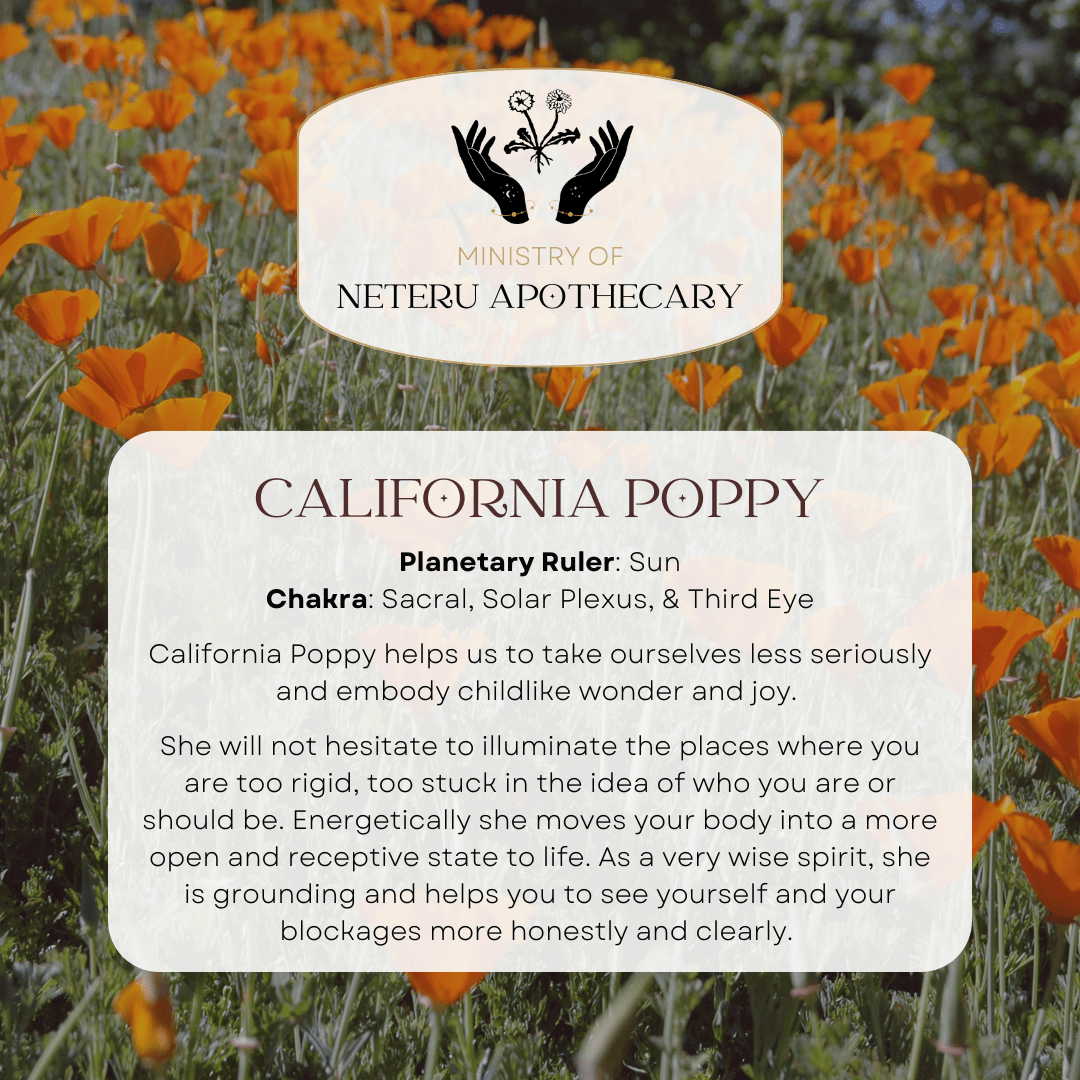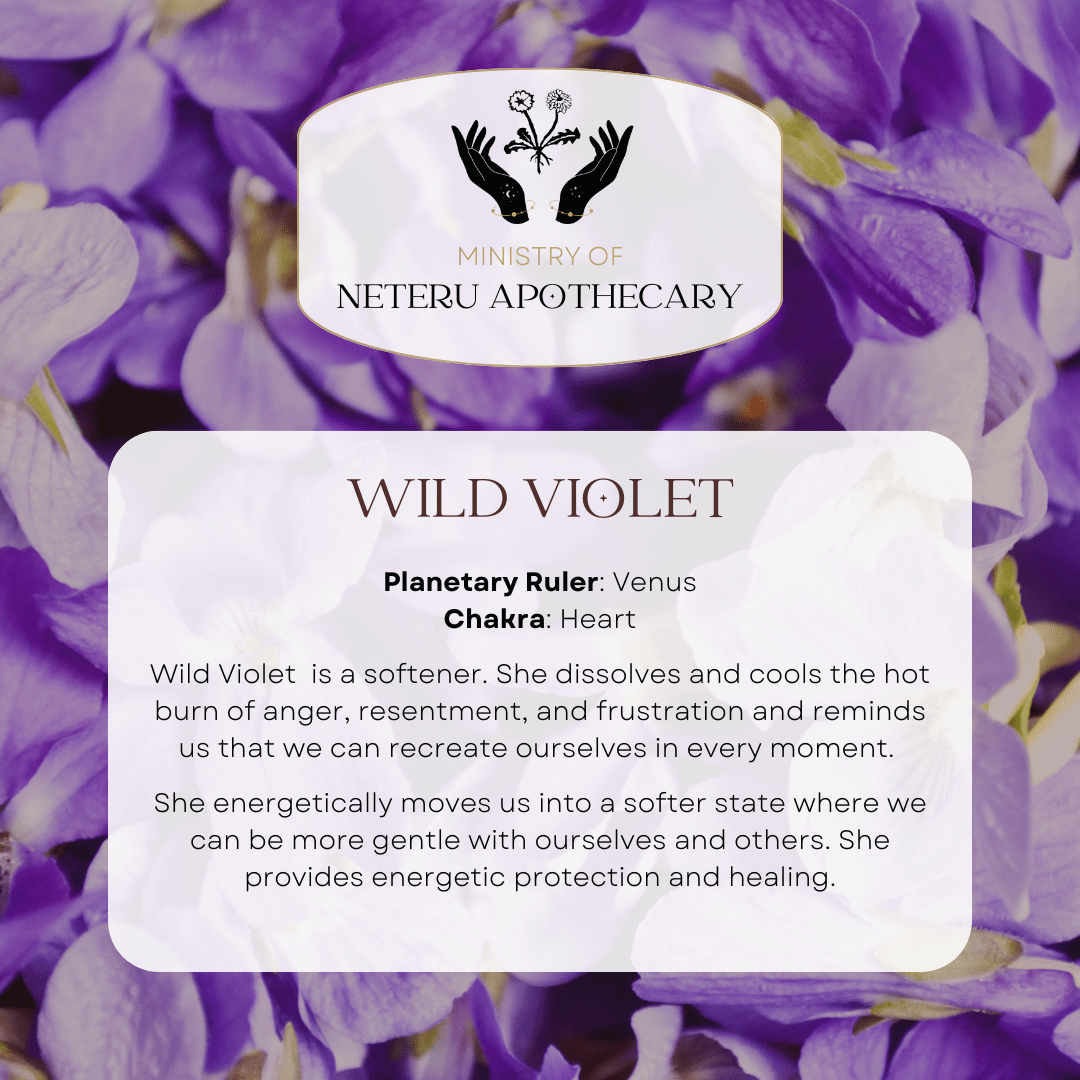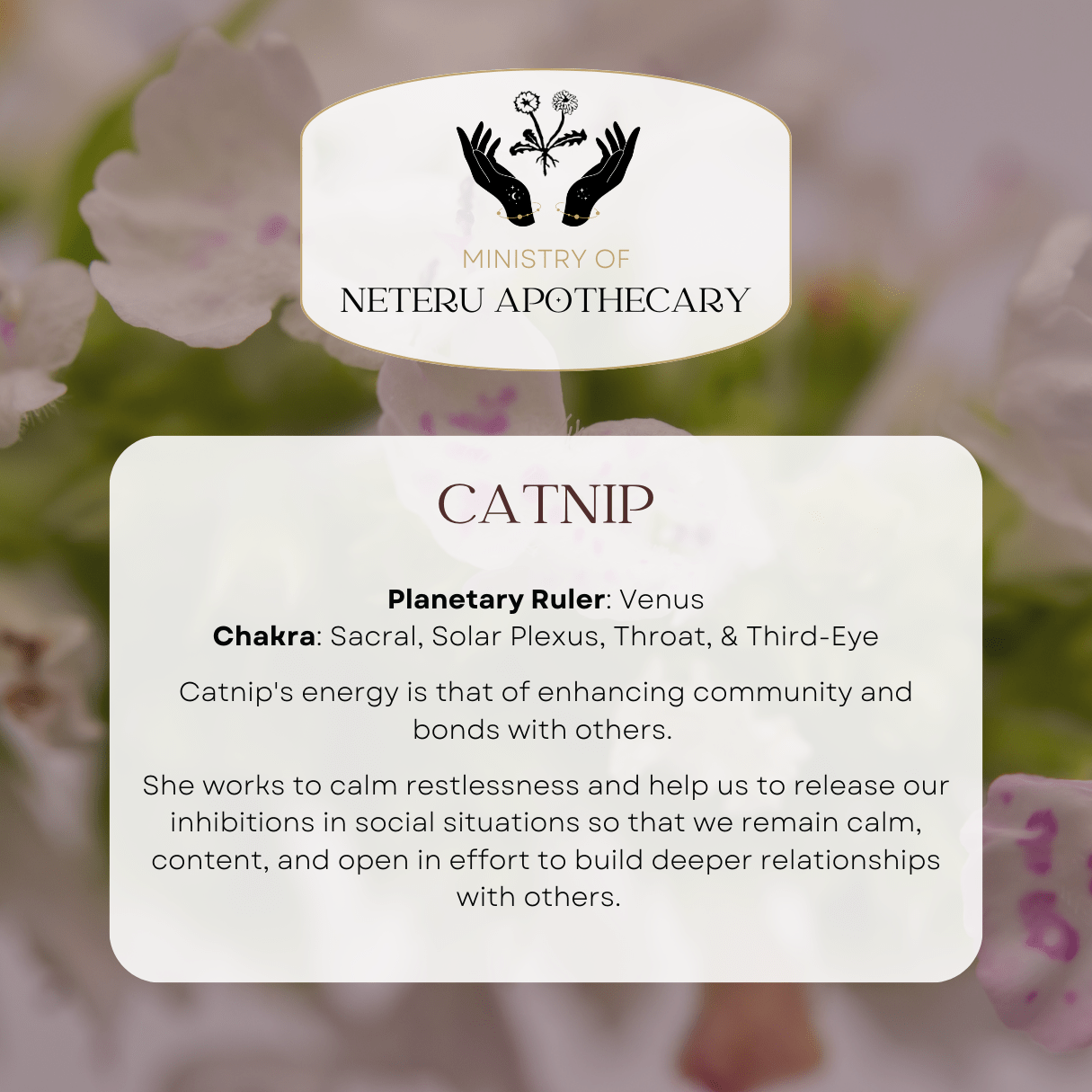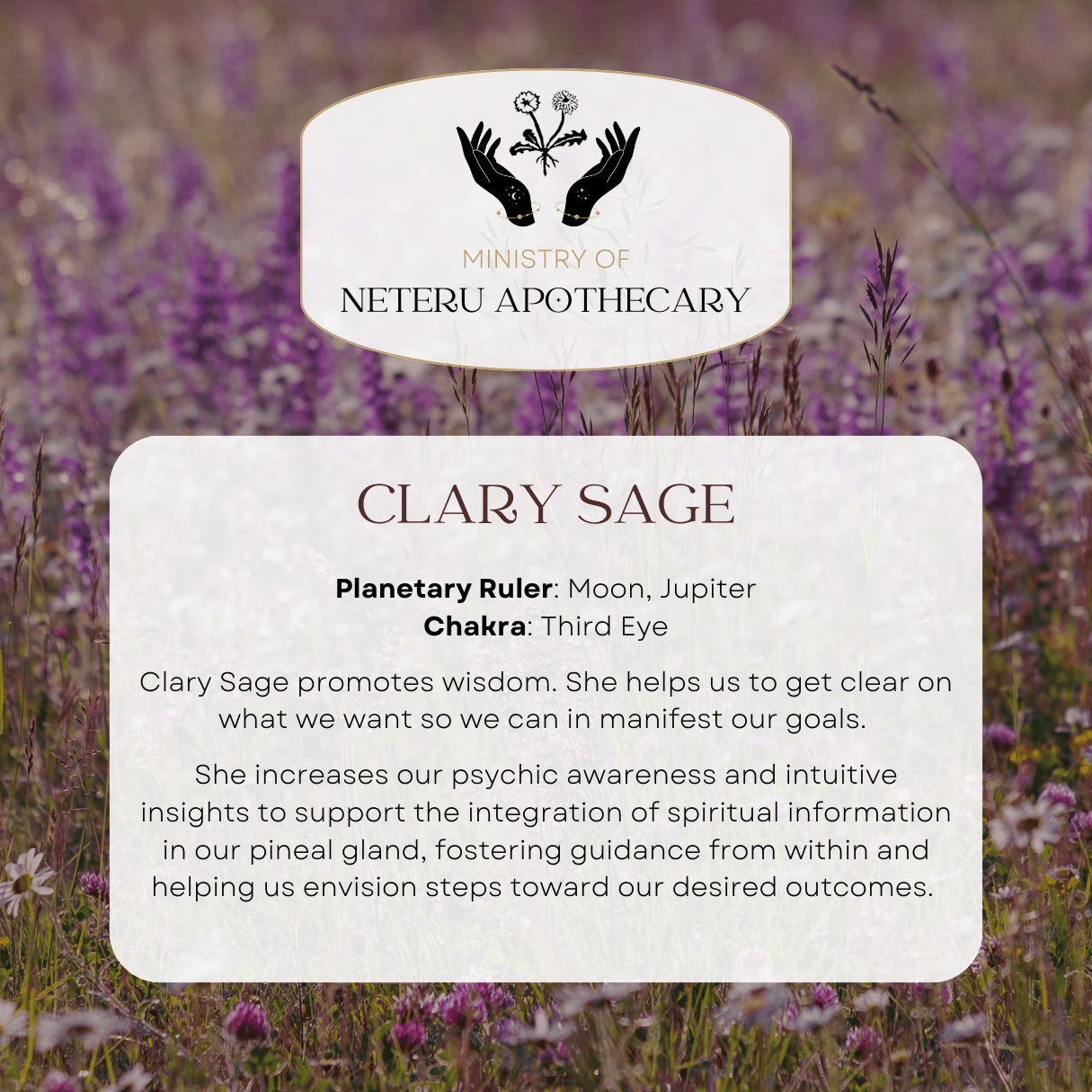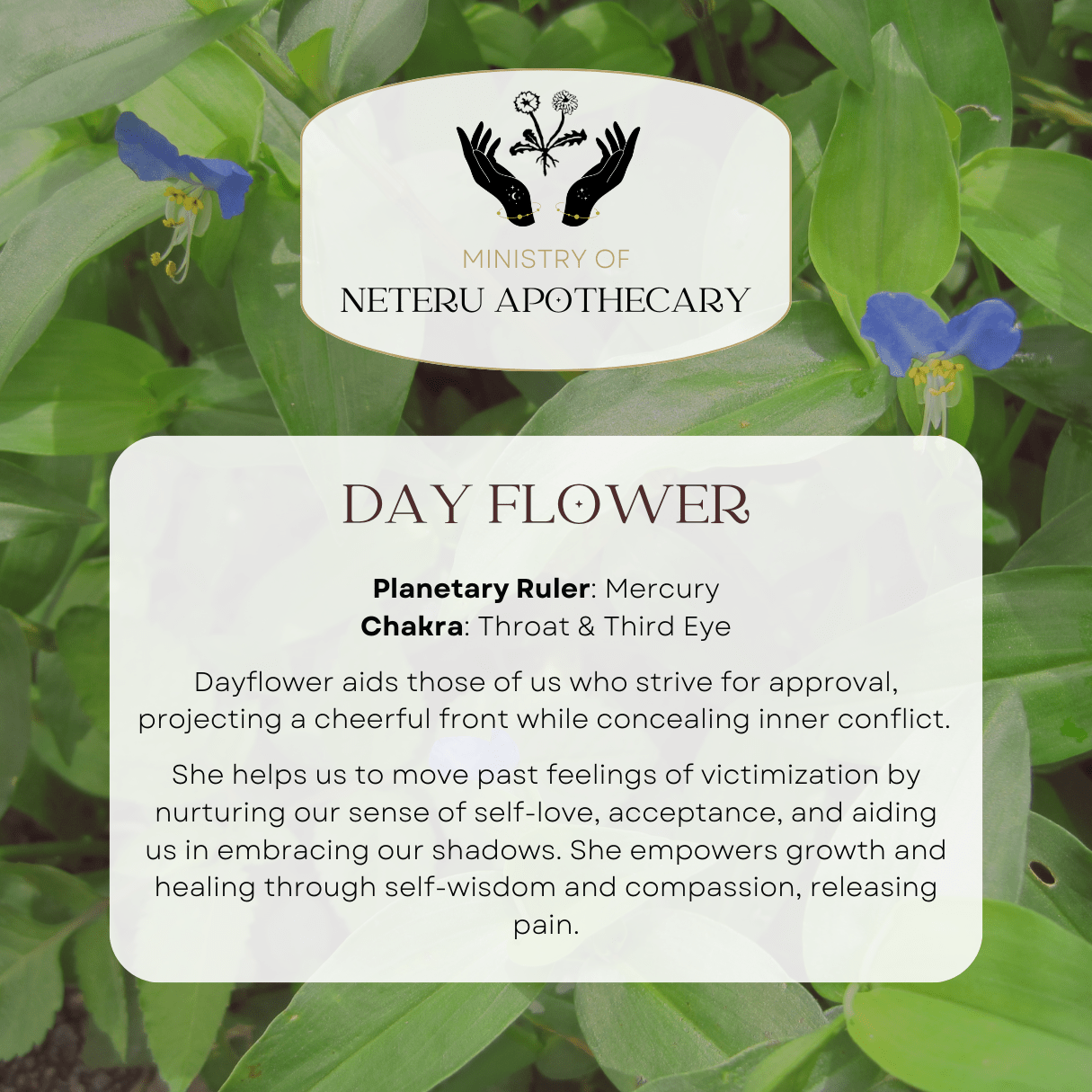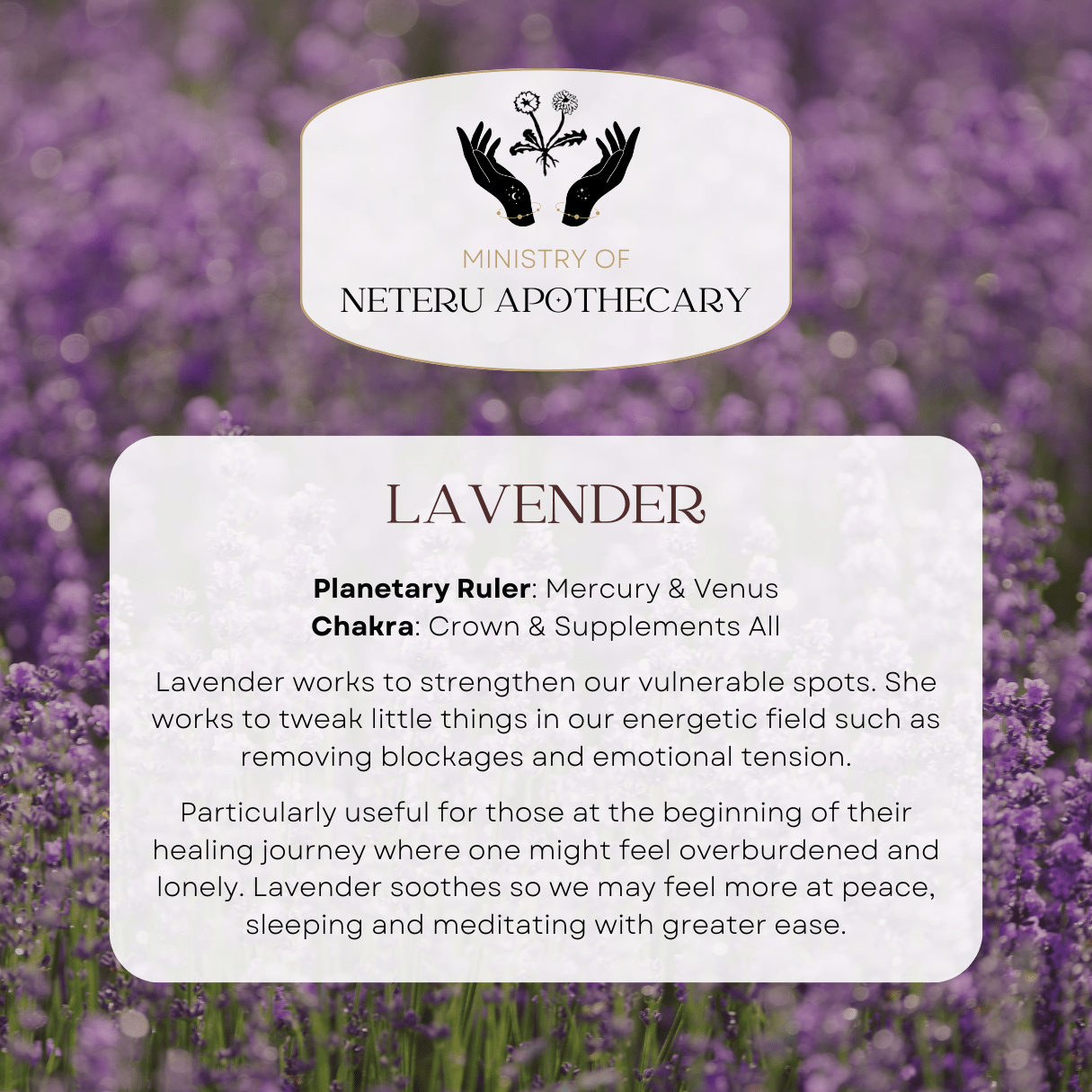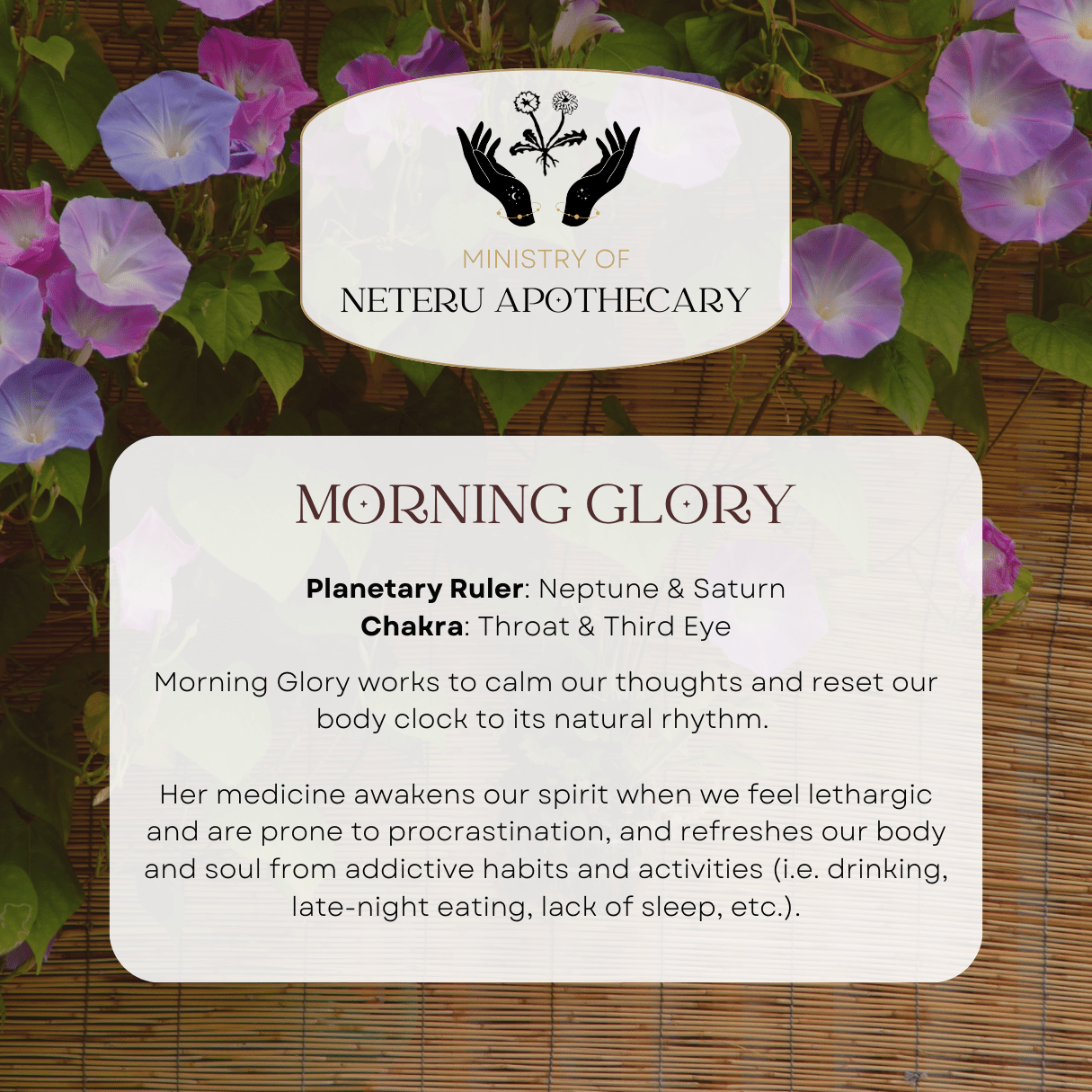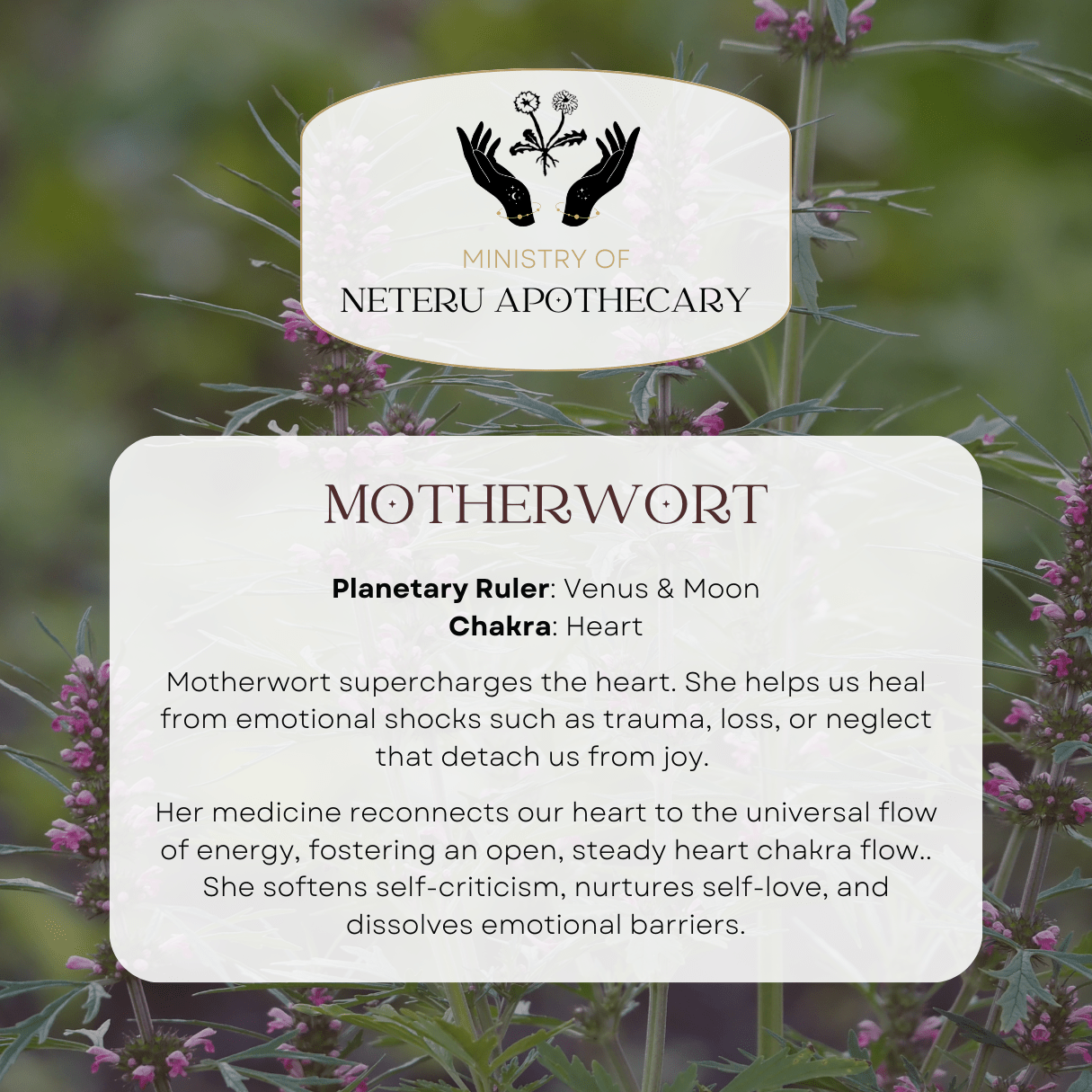 Description
Shipping Information
Reviews
Flower essences are vibrational medicines that have been used for thousands of years to initiate powerful restructuring and transformation through their subtle energetic matrix.
All plants carry vibrational energy patterns, and flowers are the pinnacle of this energy. This type of infusion harnesses the Sun's energy to pull the properties and the essence (or life force) of the flower. Flower essences provide the template for our bodies to return to their natural vibrational state, love. They help us embody lessons, gently guide us on the level of our personality. These medicines help us create permanent shifts in our auric field, removing the layers of programming (societal, cultural, familial, etc.) that separate us from our true selves.
This small-batch Flower Essence is lovingly and intentionally hand-crafted.  
1 oz.
Suggested Use: Place two drops directly on tongue or add to water. Repeat as needed throughout the day.

Ingredients: Natural Spring Water, Organic Brandy, Infusion of Flowers