Our mission is to share the wisdom of the nature spirits for collective healing
Lovingly Locally Harvested Herbs | Small Batch | Powerful Energetic Medicines
Explore
Ancient Forces
In ancient Kemet, the divine NeTeRu are the transformative energies of Nature—the perpetual dance of life, death, and rebirth. This energy, forever conserved and ever-changing, serves as the cornerstone of our work. At Ministry of Neteru, we maintain a profound harmony with nature spirits to share their wisdom and medicine with the world.

Powerful Healing
Here we harness the wisdom of nature spirits and the healing power of herbs to reawaken each of our inner strength. Our goal is to build a vibrant community while imparting the mystical properties of plants and the significance of living in harmony with our Mother Earth. We aim to reawaken your childlike wonder, creativity, and your sense of personal power. Through intentionally cultivated or wildcrafted herbs, small-batch energetic medicines, and educational resources, we reconnect you with the Earth's wisdom and your innate healing abilities.

Ministry of Neteru Apothecary is your gateway to the wisdom of the Earth and the transformational magic of herbs and the nature spirits.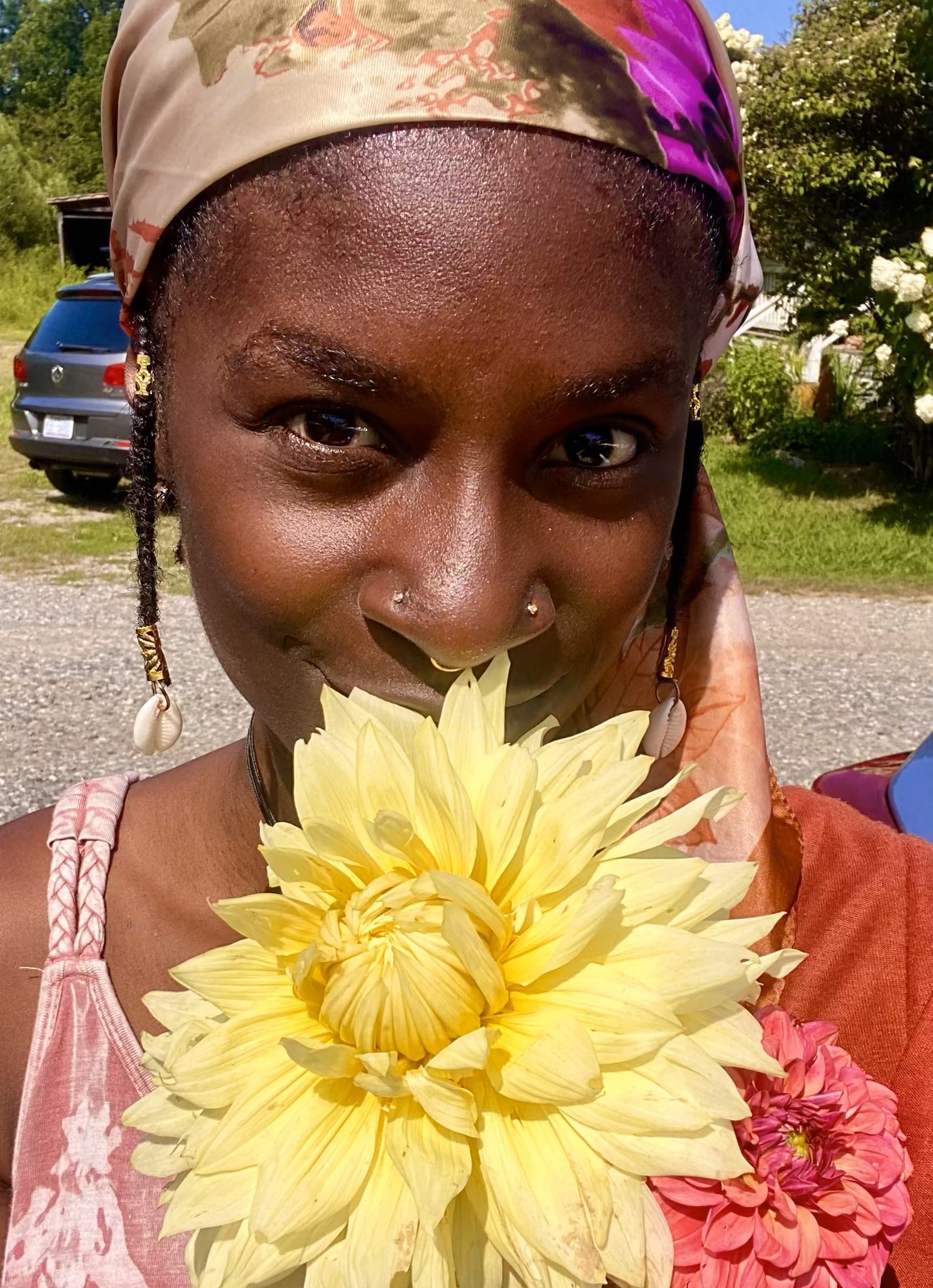 Our Founder and Medicine Maker
Tatiana Eaves is a multifaceted visionary, a Medicine Woman and High Priestess. Coming from a diverse background and inspired to drive collective change, Tatiana Eaves wears many hats—Healer, Ecologist, Herbalist, Wildcrafter, Activist, Interfaith Minister, and Spiritual Guide, among others. Her passion lies in sharing her knowledge and the wisdom of the forest to remind us of our inherent power to heal ourselves and our communities. Her ministry is one of divine connection and sacred relationship with all of creation.

Tatiana serves as a bridge between worlds, with an mission of aiding those of us who are ready reconnect with the sound of our own spirit and the spirits surrounding us—the rocks, waters, winds, insects, plants, mountains, and animals. Here we believe our journey is to heal our body, mind, and spirit, to become better listeners, and to honor our sacred duty as Earth's stewards. This is the essence of Ministry of Neteru. She offers Plant Spirit Medicine sessions, Spiritual Guidance, and other consultations through her practice, Ecologist Says.

Visit Ecologist Says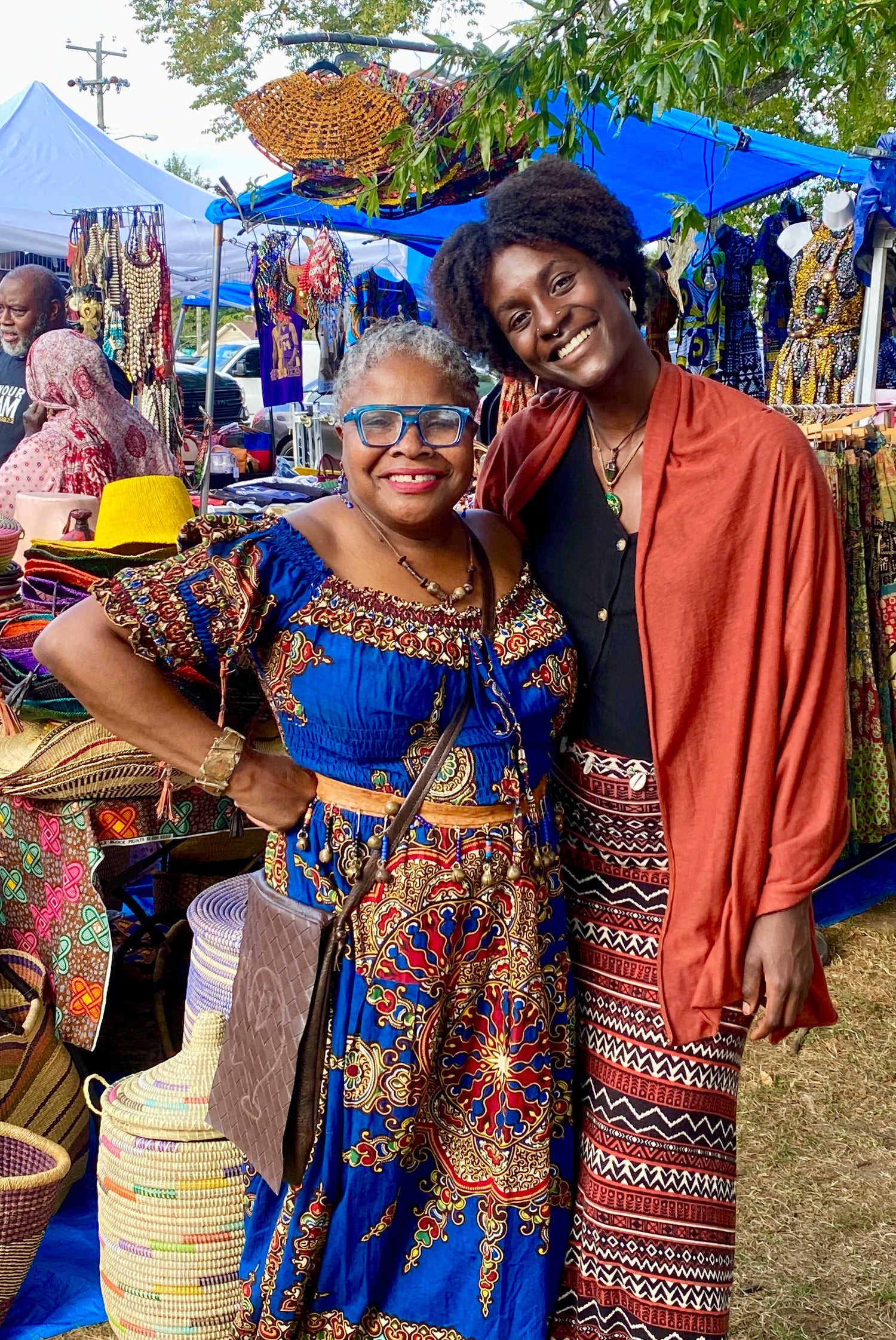 Our Dried Herbs
A portion of our dried herbs originate from Brooklyn Heights Community Garden (BHCG), located in formerly vacant lots in the Brooklyn Heights neighborhood of Nashville, Tennessee, a historically Black and low-income neighborhood that experiences food apartheid.
For over a decade, Ms. Pearl has lovingly tended this garden, becoming an enduring symbol of community support and connection. BHCG isn't just a garden; it's a community cornerstone.
As you explore our selection of herbs, know that your purchase directly supports her invaluable work. By choosing our dried herbs, you become a part of Ms. Pearl's mission to provide fresh, healthy herbs and reconnect people of all ages with the joy of nature.
Shop Dried Herbs