RECONNECT WITH THE WISDOM
OF THE NATURE SPIRITS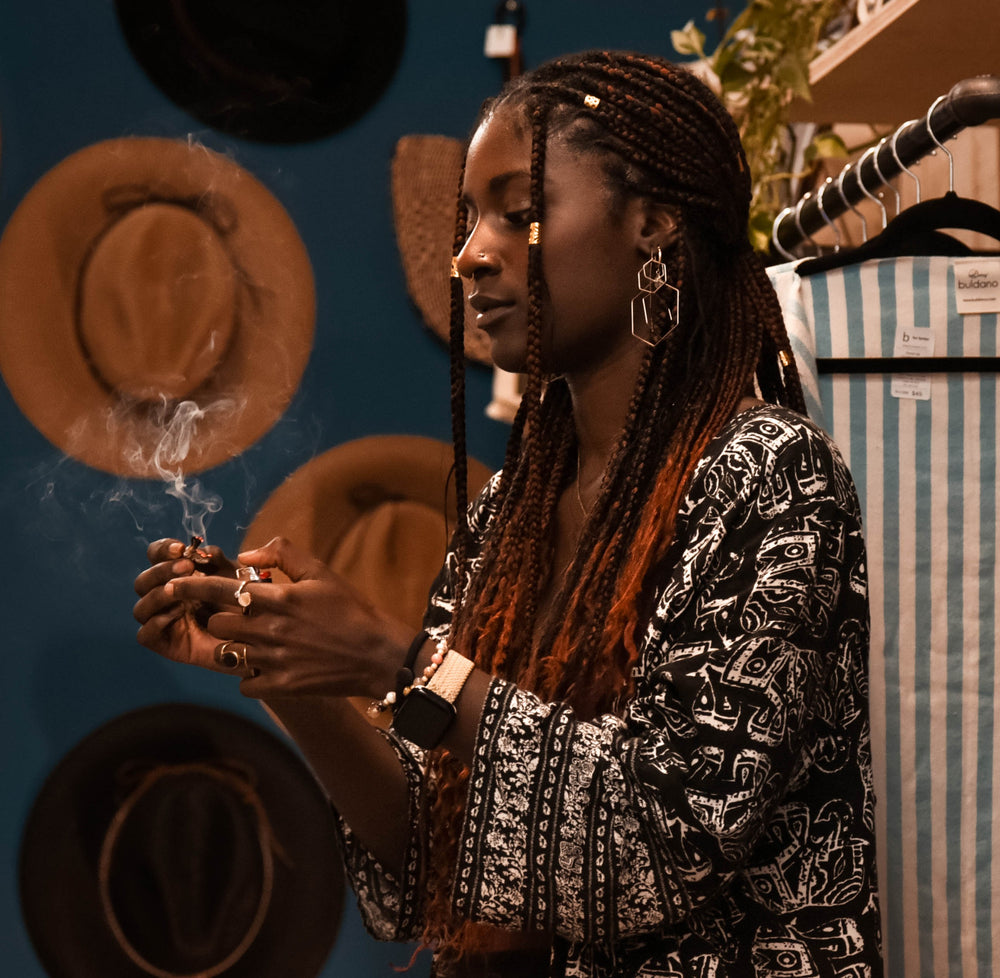 Ministry of Neteru is a dream. A dream for a new world. Tatiana Eaves is our medicine maker and founder. As a Medicine Woman, Tatiana is an herbalist, energy worker, Interfaith Minister, and Spiritual Guide among many other things. Her ministry is that of divine connection and sacred relationship with all of creation. As a bridge between worlds, Tatiana works to reconnect us with the sound of own spirit and the spirit within everything around us. We hold that everything has spirit—the rocks, the waters, the wind, the insects, the plants, the mountains, the animals. And in order to bring balance into the world, we must heal our body, mind, and spirit to become better listeners and remember our sacred duty as stewards of the Earth. That is how Ministry of Neteru came to be.
California Poppy Flower Essence
MEDICINE

Childlike wonder and joy
ENERGY

Opens & Increases Receptivity to Life
ILLUMINATES

Where we are rigid— stuck in the ego and ideas of who we are or should be.
Sale price
$25.00
Regular price
Unit price
per
OFF
Sold out
View full details